Please find below our suggested offerings for 2022.
For group bookings please contact us with your preferred dates and requirements and we will get back to you with a quote.
Please let us know of any dietary requirements or anything else that would make your stay more comfortable when booking. However, please note that we are not able to provide personal care. If your needs require personal assistance, please come accompanied by someone who is able to provide this for you.
Individual Bookings
Per person per night:
Self-catering £40
Bed & Breakfast £48
Half-board £60
Full-board £78
We do not wish financial concerns to prevent anyone from participating in our events.  A small retreat fund is available for students and low-waged.  If, on the other hand, you feel able to contribute to this fund by making a donation, this would help us to meet our costs and enable others to make use of our facilities.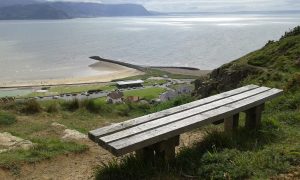 Organised Retreats
Total suggested offering per person:
All of the retreats below are fully catered with refreshments available throughout the day. 
Individually Guided Retreats
6-day £546
8-day £695
Preached Retreats
£546
Holy Week Retreat
£312
Advent Triduum
£312
Weekend Retreats
£156
If you would like any further information about our retreats or would like to make a booking please use the form to get in touch with us.
Make sure you press the submit button at the bottom of the form to send your message. Also please check that your email address is correct or we may not be able to contact you.